New Issue Available August 11, 2023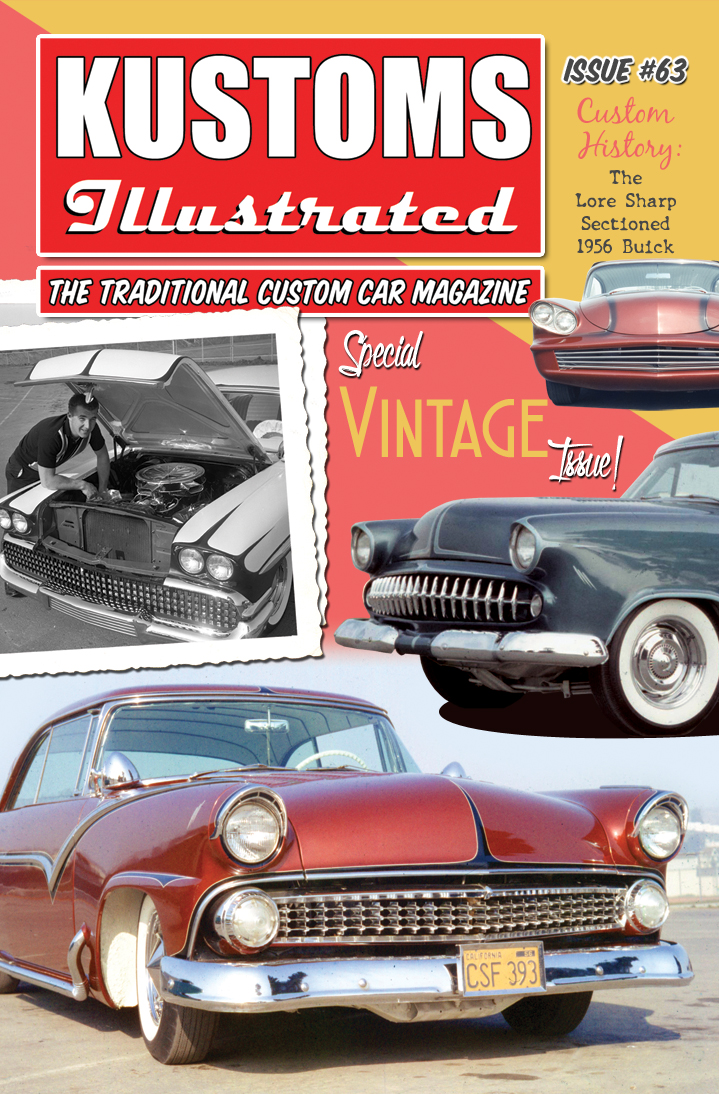 Kustoms Illustrated is the only magazine dedicated 100% to traditional style Lead Sleds!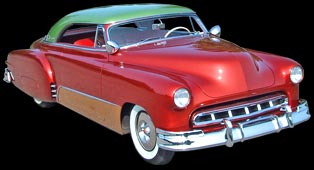 If words like Candy Apple, Tuck 'n' Roll, Wide White Walls, Frenched Headlights and Flipper Caps gets your blood pumpin', then you are going to dig KUSTOMS ILLUSTRATED!
Every issue is jam packed with photos, articles, news, artwork and event coverage pertaining strictly to '40s, '50s and early '60s style custom cars.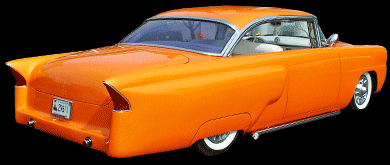 Kustoms Illustrated is published in the old "digest" style format (5.5 X 8.5) just like the cool old magazines you remember from the '50s. The magazine is in FULL color!
Sound cool to you?

today!
Wanna see what's inside Kustoms Illustrated? Go here!
More Kool Stuff: Photo of the Month First Editorial Current Cover Previous Covers